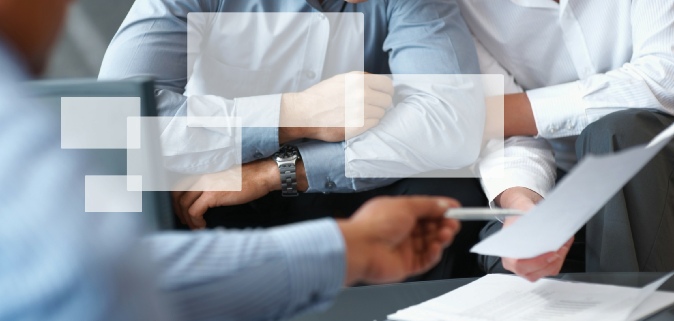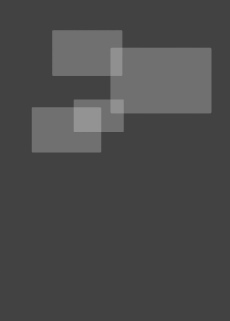 SETTING NEW STANDARDS FOR QUICKBOOKS® SYNCHRONIZATION.
Synchronize your QuickBooks data with Microsoft® SQL Server™.










Ridgefield Consulting Inc - Meriden, Connecticut USA Telephone: +1 (203) 900-4132 Email: Contact Us
Intuit and QuickBooks are trademarks and service marks of Intuit Inc., registered in the United States and other countries.
QBSQL and QBBRIDGE are trademarks and service marks of Ridgefield Consulting, Inc.
STEP 1) INSTALL QBSQL AND ALLOW QUICKBOOKS ACCESS

After you have installed QBSQL, ensure that QuickBooks is open and that a company file is loaded.
Start QBSQL on your computer.
The first step is to create a connection file to your SQL Server instance.
Note: QBSQL will automatically create this file upon successful completion of the process discussed below.
This connection file will contain the login credentials to a specific database on your SQL instance. The file is encrypted for security purposes.
You are now ready to allow QBSQL to create you company file database.
Enter the SQL Server Credentials for your SQL Server Instance.

Provide a Name for the Database that will be created for your Company File.

Click the "Authenticate & Create New Database" Button.
QuickBooks will now ask you to allow QBSQL to access your QuickBooks Company Files (See QuickBooks Certificate Image Below).
Select the Yes, Always prompt, click continue and complete the authorization process.