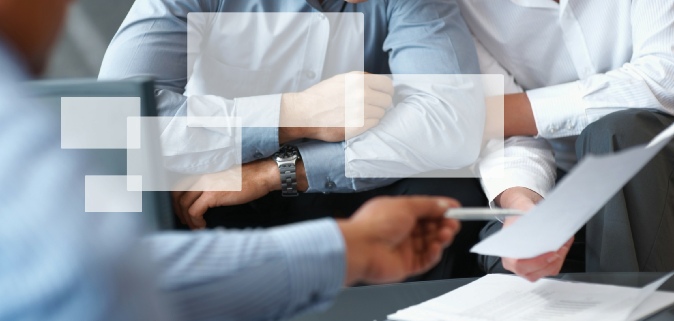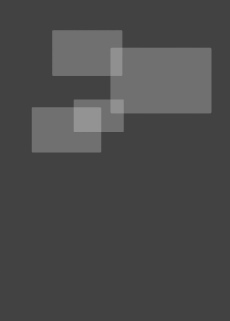 SETTING NEW STANDARDS FOR QUICKBOOKS® SYNCHRONIZATION.
Synchronize your QuickBooks data with Microsoft® SQL Server™.










Ridgefield Consulting Inc - Meriden, Connecticut USA Telephone: +1 (203) 900-4132 Email: Contact Us
Intuit and QuickBooks are trademarks and service marks of Intuit Inc., registered in the United States and other countries.
QBSQL and QBBRIDGE are trademarks and service marks of Ridgefield Consulting, Inc.
ABOUT US

Ridgefield Consulting Inc is a US based company that provides software application development services and creates and supports a number of application used by businesses in numerous countries.
QBSQL (Version 1) was released in 2015 and has been providing QuickBooks data export capabilities to companies and accounting firms ever since.
QBSQL (Version 2) was released in 2018 providing greater performance and accuracy as well as many of the new features our customers have requested.
We also provide custom modules for companies that need specialized capabilities in addition to those provided by QBSQL. So, if you need a specialized module or application to work with your QuickBooks company file, do not hesitate to contact us.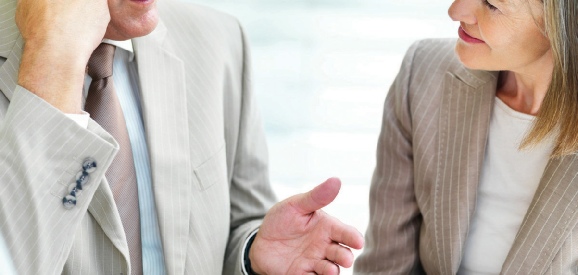 Our customers love the power and flexibility and ease that QBSQL brings.


QBSQL SUPPORT

If you have a question about QBSQL or need assistance getting everything setup, including installing Microsoft SQL Server;
Email us at [email protected] Or
Call us at +1 (203) 900-4132
REQUEST NEW FEATURE(S)

Many of the features you see in QBSQL were driven by customer suggestions or requests.
If you have a suggestion for a new or enhanced feature;
Email us at [email protected]
CUSTOM QUICKBOOKS MODULE OR APP

QBSQL is a specialized application used to synchronize your QuickBooks data to Microsoft SQL Server or Azure.
But we also build custom modules or applications that perform tasks against QuickBooks.
If you have such a requirement;
Email us at [email protected]