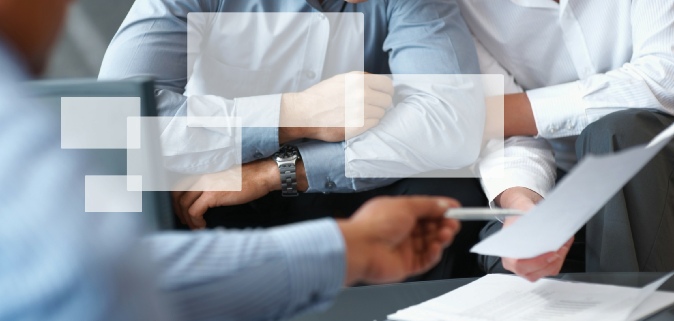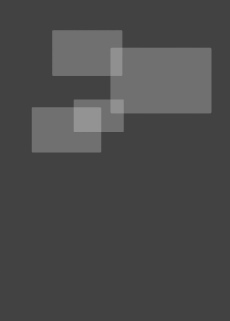 SETTING NEW STANDARDS FOR QUICKBOOKS® SYNCHRONIZATION.
Synchronize your QuickBooks data with Microsoft® SQL Server™.










Ridgefield Consulting Inc - Meriden, Connecticut USA Telephone: +1 (203) 900-4132 Email: Contact Us
Intuit and QuickBooks are trademarks and service marks of Intuit Inc., registered in the United States and other countries.
QBSQL and QBBRIDGE are trademarks and service marks of Ridgefield Consulting, Inc.
DAYS BACK SETTINGS

The 'Days Back' feature allows you to indicate how many days back QBSQL should scan for changed records in you QuickBooks Company File. By default, QBSQL sets the 'Days Back' scan for each table to 90 days back.
For example: If you have a company that allows un-paid invoices to remain un-paid for 30 days or less, then you may not need QBSQL to scan the Invoice, InvoiceLine, etc. tables for more than 45 days, thus speeding up the synchronization of various tables.
Alternatively, if your company has outstanding invoices for 60 or more days you may want to allow QBSQL to scan for changes to records in your Company file for a longer period of time.
You can use the 'Days Back' feature to fine tune how QBSQL interactions with your Company File records by governing the rolling date range.
To find out more about setting up QBSQL™ refer to our Quick Start Guide.


Powerful Synchronization Capability At Your Finger-tips.



WHAT DOES 'DAYS BACK' MEAN?
Days Back represents the rolling date range for the number of days back that you want QBSQL to go for each Sync.
HOW DO I DETERMINE DAYS BACK SETTINGS?
QBSQL has a default setting of 90 days for all tables. Generally you can leave these setting as they are, but here's an example that will provide a bit more insight.
The Customer table could be set to 30 days or even to 10 days because changes to Customers in QuickBooks are immediate.
By contrast, let's consider the Invoice Table. An invoice can be issues and payable within 30 days.
But as we all know, not every invoice payable within 30 days - is paid within 30 days. It may not be paid until 45 days later for example. And it may not even be fully paid until 60 days later.
So, in this case we want to be safe. Setting 90 days back back for this table and others like it make sense.

Click Image For Larger View